Car Shipping From USA to United Arab Emirates
Car Shipping From USA to United Arab Emirates (UAE) using GCE Car shipping services, we ship cars, Boats, motorcycles, parts and heave equipment's in containers, RORO & Air Freight.
Ocean containers and RORO shipments with final destination to United Arab Emirates will be delivered to Dubai Port, Jebel Ali Port and Sharja.
UAE is the TOP car shipping destinations from USA to Middle East, over 80.000 Cars moved during 2015.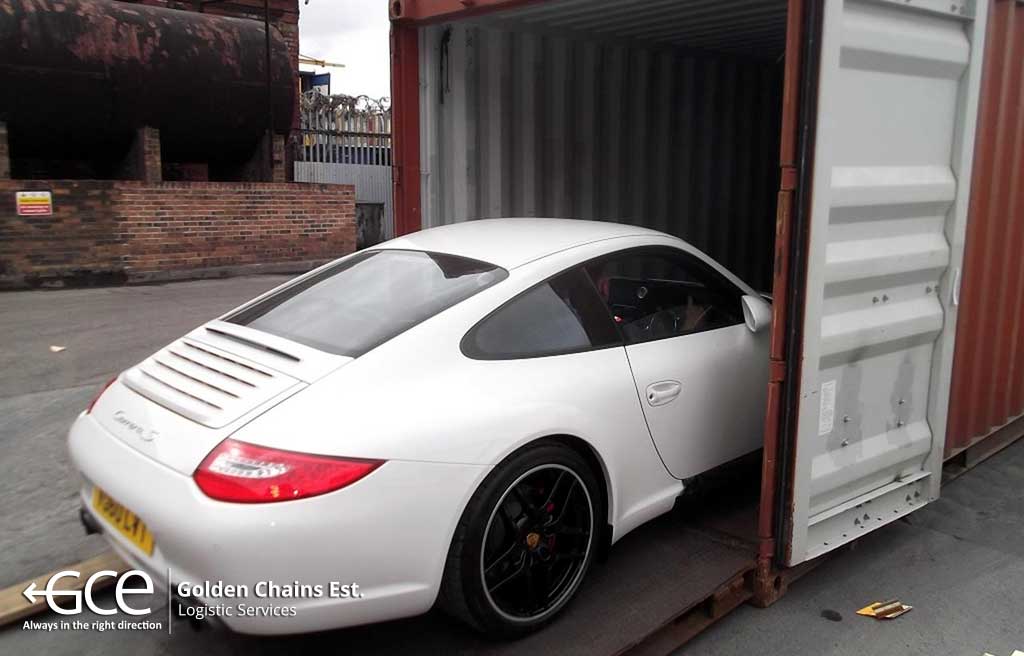 Using container is the safest and most reliable shipping method when shipping cars to Middle East destinations...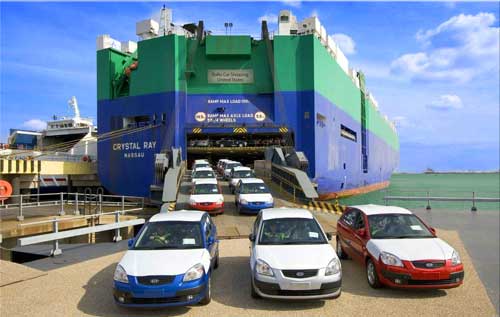 Roll-on Roll-off simply refers to the method by which vehicles and machinery are loaded onto large ocean shipping vessels for transport overseas.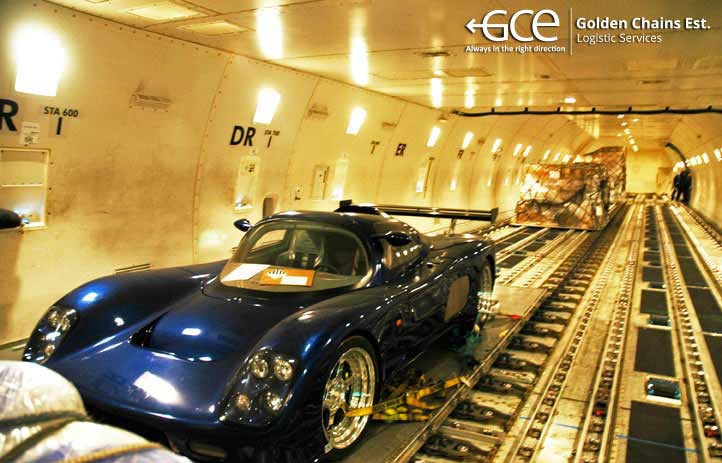 Shipping a car by air is the quickest way to have your car or motorcycle delivered to Middle East, very short transit time comparing to methods.