GCE Logistic Services
Always in the right direction
GCE Logistics started with a simple vision of delivering exceptional value to our customers, and it was that zeal for service and innovative solutions that has helped us be in business for over 20 years and become a regional powerhouse and a global service provider in the freight and logistics industry.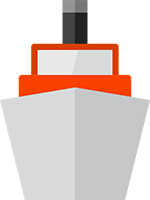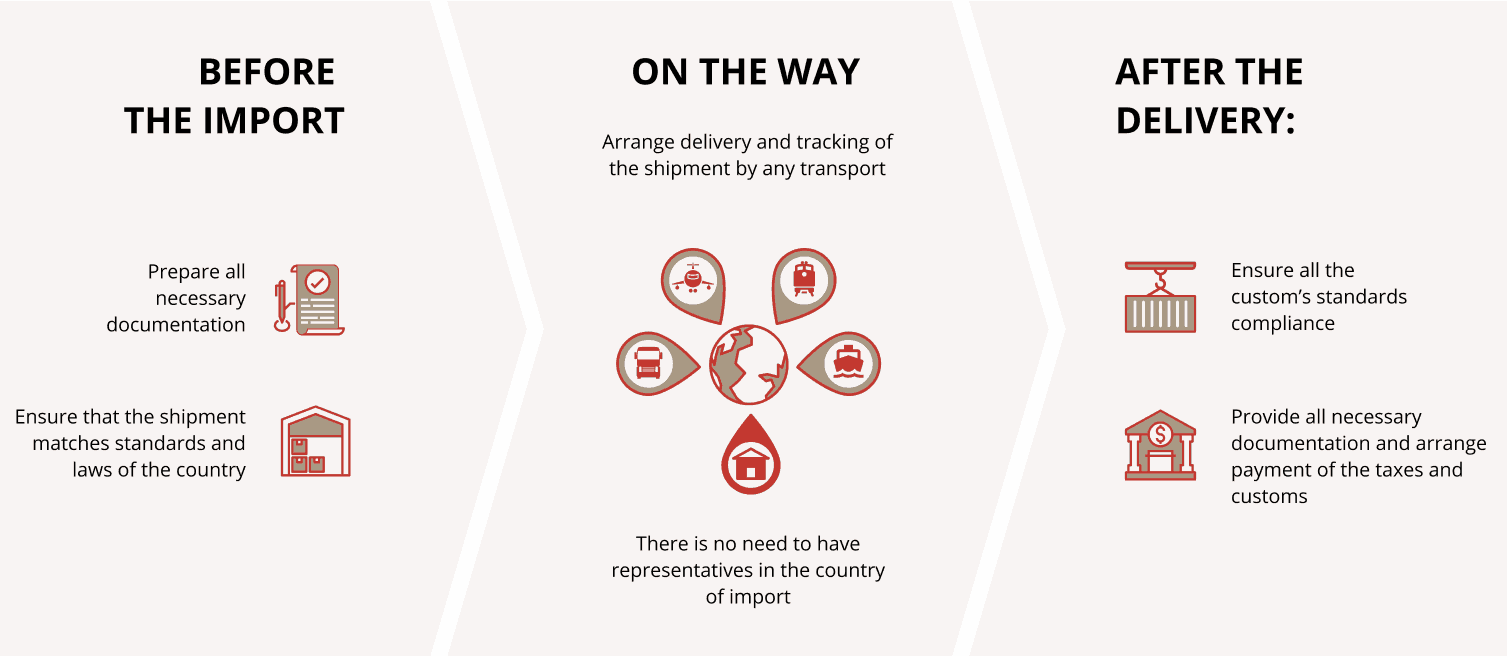 IOR Importer Of Record service was established to meet the needs of international traders by providing a single organization to fulfill all their Importer of Record (IOR) requirements. This allows companies to easily expand into new markets without the burden and…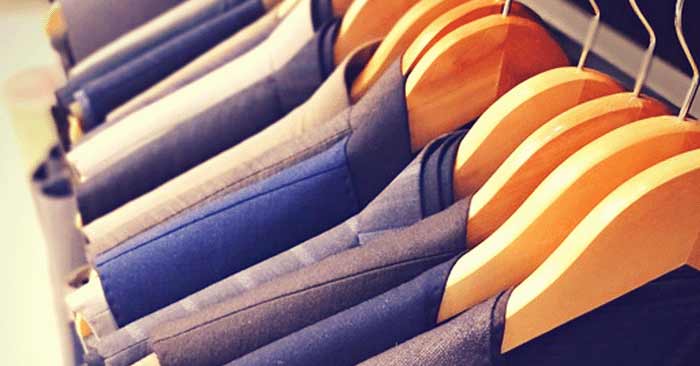 Garment shipping or Apparel shipping can be a very stressful process due to many obstacles might face such as lost packages, hidden fees, damaged products, bad packing, etc.. but with our garment / apparel shipping team, this service will be hassle-free,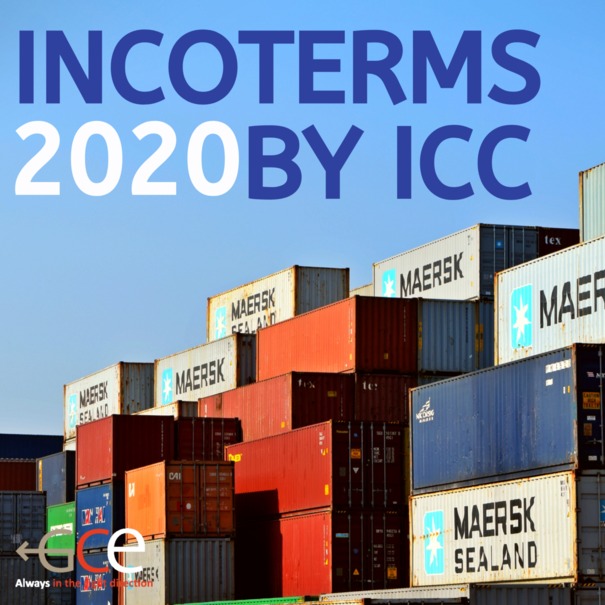 Incoterms 2020 According to ICC, Incoterms® 2020 / Incoterms 2020 contains the ICC rules for use of the 11 Incoterms® trade terms. It takes into account the latest developments in commercial practices and updates the rules to make them more accessible and easier to...
read more