RORO Shipping Service or RO-RO is short for "roll on, roll off". This simply refers to the method by which vehicles and machinery are loaded onto large ocean shipping vessels for transport overseas. GCE provides RORO logistic services to individuals and corporations who wish to transport single or multiple vehicles.
RORO is a fast and convenient method of shipping vehicles from mainland USA to the Middle East, RORO can be the cheapest method when moving a single running car to Middle East, Cars are driven on and off a RORO ship which is similar to a parking structure, Once cars are inside the ship, they are simply strapped to the floor to minimize any movement during the voyage. Nearly all auto manufacturers ship their new vehicles overseas this way.
Shippers should know that all vehicles that will be shipped via RORO need to be in working condition. Some ocean carrier lines will accept non-running vehicles, but an additional tow or forklift fee could be required for this kind of shipment.
Other Car Shipping Methods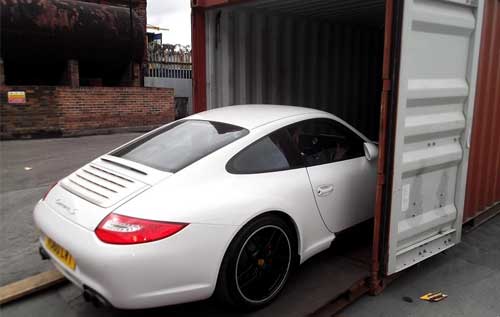 Using container is the safest and most reliable shipping method when shipping cars to Middle East destinations...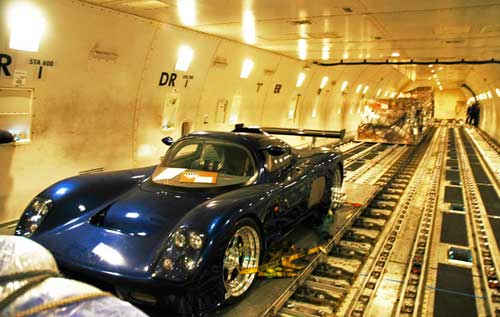 Shipping a car by air is the quickest way to have your car or motorcycle delivered to Middle East, very short transit time comparing to methods.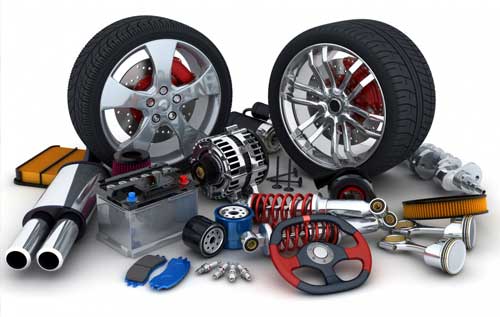 Car dismantling service and auto parts shipping is a cost-effective solution for export of auto parts, by dismantling to parts.
Car Shipping Destinations