Car Shipping in Container is the safest and most reliable shipping method when shipping cars to Middle East destinations, containers come in different sizes : 20', 40' and 45' length containers, each containers has different capacity, if you are shipping one car GCE offers consolidated container service, that allows shipper to split the container shipping cost with other 2 – 3 shippers, if you don't prefer sharing a container, you can choose to ship your car in a dedicated 20' container, which fit one car.
if you are moving 2 to 4 cars , then you can use 40' or 45' container. That can load multiple cars in each container to provide economical and safe, worldwide car shipping. Depending on the cars size.
Customers can benefit from free storage period using our warehouse facility and our 3rd party network terminals that covers all the main ports in USA.
Other Car Shipping Methods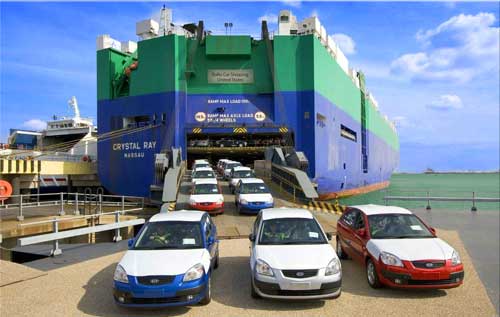 Roll-on Roll-off  simply refers to the method by which vehicles and machinery are loaded onto large ocean shipping vessels for transport overseas.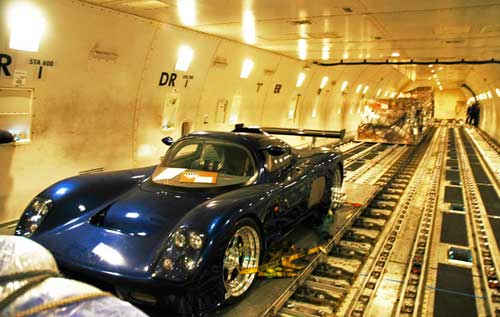 Shipping a car by air is the quickest way to have your car or motorcycle delivered to Middle East, very short transit time comparing to methods.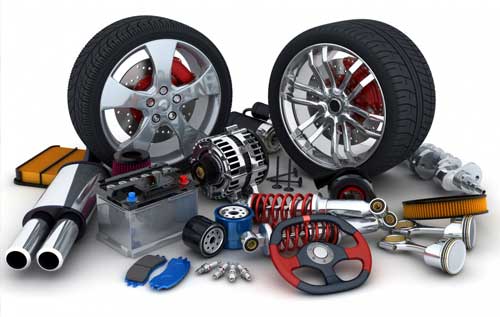 Car dismantling service and auto parts shipping is a cost-effective solution for export of auto parts, by dismantling to parts.
Car Shipping Destinations