Car Shipping by Air Freight is the quickest way to have your car or motorcycle delivered to Middle East, very short transit time comparing to container shipping or RORO, your cars can be placed on the next cargo plane going to any of the airports in Middle East, The Car will be strapped onto the special steel pallet and loaded inside cargo plane.
We have a network of reliable agents who can also handle the movement from destination airport to destination door as well.
Whether you want to ship your car Airport-to-Airport, Airport-to-Door, Door-to-Airport, Door-to-Door, from any location in the United States, we are able to handle your shipment. We work with over 50 airlines to offer Air Freight solutions including charter services.
How to Ship Cars and Motorcycles by Air Freight / Air Cargo:
Vehicle must be in running condition.
Cars must be completely empty, no extra parts or personal items are allowed inside the car.
1/8 tank of gas in the car.
You need to provide us with the keys for the vehicle.
There can be no liens on the vehicle – if there is a lien, we must be provided a notarized letter from the lienholder authorizing the export of the vehicle.
Sometimes US Customs takes longer than 3 days to approve the car, if your vehicle is stored longer than the allowed free time by the airline, you will be responsible to pay those fees.
Other Car Shipping Methods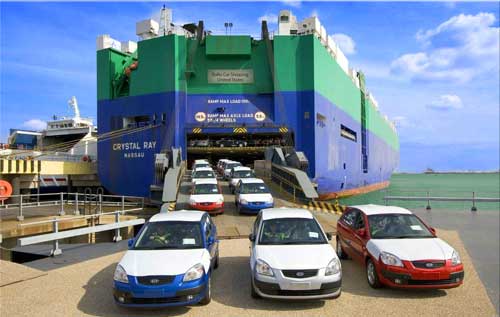 Roll-on Roll-off  simply refers to the method by which vehicles and machinery are loaded onto large ocean shipping vessels for transport overseas.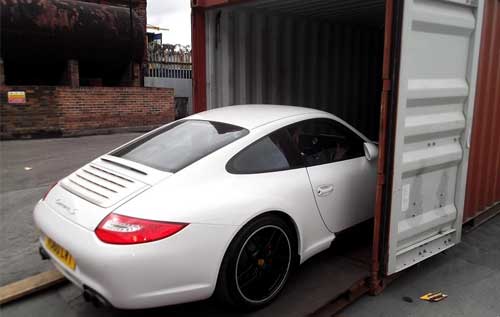 Using container is the safest and most reliable shipping method when shipping cars to Middle East destinations...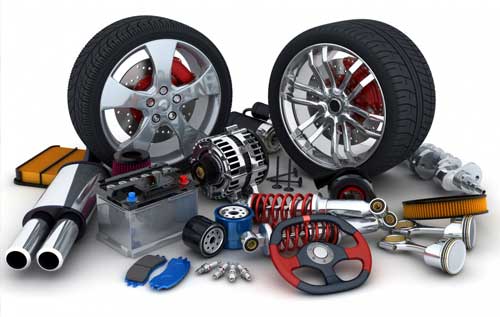 Car dismantling service and auto parts shipping is a cost-effective solution for export of auto parts, by dismantling to parts.
Car Shipping Destinations